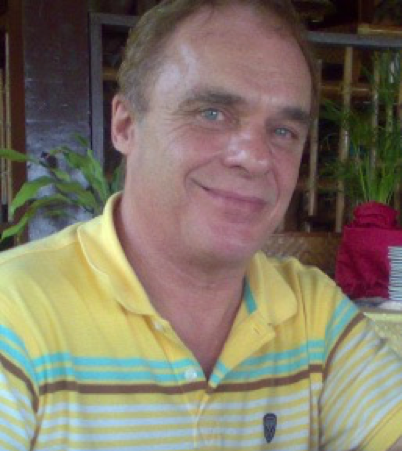 Kjeld Elkjaer
Associate Consultant
---
Mr. Kjeld Elkjaer is a lawyer by education and auditor. He has 25 years of experience working in PFM in 25 countries in and with ministries of finance, Auditor Generals, line ministries and has extensive experience in PFM in central and decentralized environment. He has worked for and with a number of bilateral and multilateral donors and has conceptualized the forerunner of the Paris Declaration. He has extensive experience in planning/budgeting, accounting, internal controls and internal and external audit.
He has successfully conceptualized a number of sector programmes involving local governance, including decentralization and securing local accountability and overseen their implementation.
He has been team leader for large projects and teams and short term experts in several countries, including projects and assignments for the EU. As team leader he has ensured successful implementation to the satisfaction of all stakeholders. He is a leader who involves his staff in planning and is a motivator for his staff in implementation.