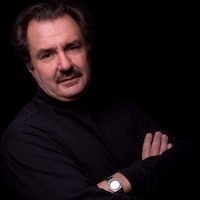 Keith Cornish
Public Financial Management specialist
---
Mr. Keith Cornish is is a Public Financial Management specialist and a UK qualified chartered accountant. He has over 25 years of experience in fiduciary and financial risk and. He has worked on international development in over 40 countries and with a variety of different international donors. He is particularly skilled in public sector financial management, fiduciary risk assessment, institutional development and capacity building. His work has won an international award for excellence on innovative financing.
Keith holds a Masters degree in Management and has significant experience in Vocational Education and Training (VET). He offers experience in a range of sectors such as infrastructure development, education, health, water and waste management, environment, accounting and capital market reform.
He has successfully worked on institutional strengthening for a variety of organisations and governments, including the Southern Africa Customs Union, the African Union and the Intergovernmental Agency for Development. Keith is a skilled team leader who can bring together multidisciplinary teams.