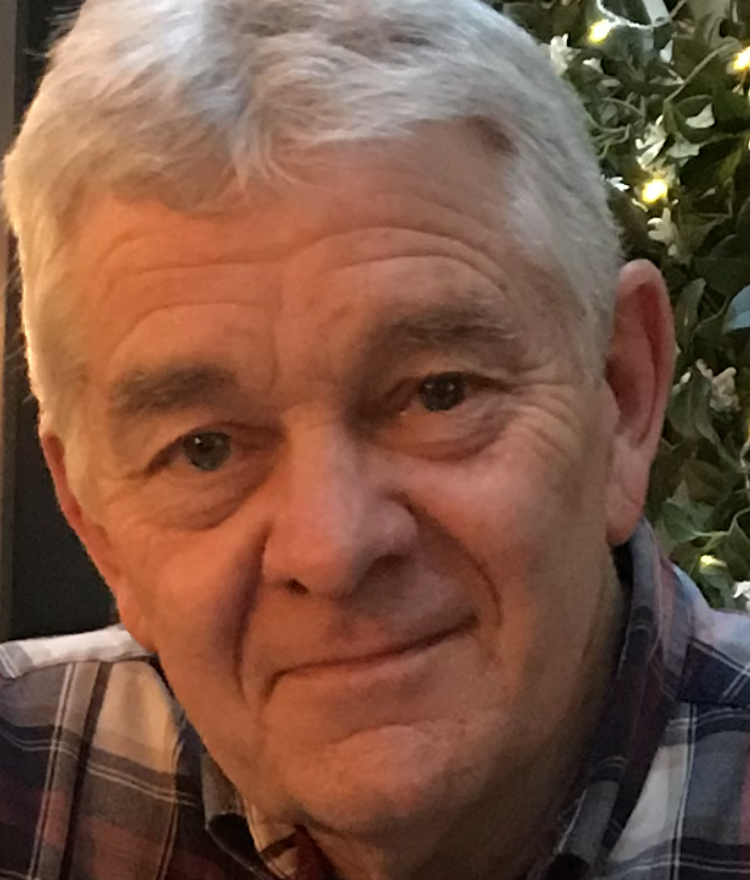 John Channon
Public Financial Management expert
---
Dr John Channon has some twenty-five years of experience and expertise in international economic development, with a specific focus on Public Financial Management, evaluation and EU Budget Support (including SBS), also covering numerous sectors including PAR, education and VET, agriculture & rural development, social protection and health.
John holds a Ph.D. and B.A. (Hons) from the Universities of Birmingham and Leeds, respectively, in the UK, in East European economic development. This included a study of Russian as well as other East European languages. He is a specialist in Central & Eastern Europe (including the FSU and the Western Balkans), where he has worked extensively, covering both ENI and IPA countries, and has also worked in several other international regions, including Africa, S. E. Asia, Central Asia, Central America and the Caribbean. In addition to many years as a successful freelance consultant, he is a former Principal Consultant and portfolio leader at Oxford Policy Management (U.K.), as well as former Head of International Development at West Midlands Enterprise (U.K.).
John has worked with various donors, including numerous multilateral IFIs, including the EU, the World Bank, the UN – and specifically UNICEF, where he assisted with the development and implementation of child focused budgeting – the ADB and the AfDB, as well as several bilateral organisations (e.g. UK, DfID now the FCDO, SDCA and SECO and Sida. He has acted as Team Leader on numerous occasions and with various donors, is used to working within multi-national teams and is sensitive to gender and cultural diversity.